David Chambers
Director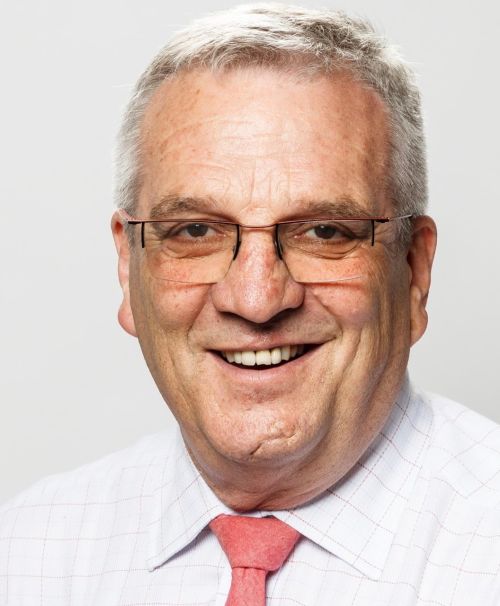 For over 40 years David has dared thousands of boys and girls to take risks, to persist and to learn through the joyous challenge and collaborative process that is drama.
EVITA is a particular favourite because David, as an actor, was a member of the Ensemble in the 1984/85 Hawaii/NZ touring cast, as well as playing Perón in Showbiz Canterbury's 1991 production.
From more than 100 productions, milestone standouts include Bugsy Malone, Into the Woods, A Midsummer Night's Dream, Amadeus, RENT, Philemon, Lord of the Flies, Side by Side by Sondheim, Crazy Dreams (the songs of Tim Rice), and especially fulfilling collaborations with Rangi staff to interpret and present Ghetto, Children of Eden, Les Misérables, Jesus Christ Superstar, Romeo & Juliet, CATS, Our House, and West Side Story.
Other career moments include contributions to international drama courses in Norway and Slovenia, as well as adjudicating at regional and national Theatre NZ Festivals and at the Norfolk Island Theatre Festival. In 2018 David was awarded Life Membership of Drama NZ.